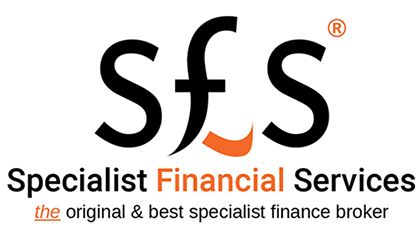 Specialist Financial Services is the original and the best specialist finance broker. SFS have first class knowledge and experience of a broad range of areas including homeowner, commercial, development and bridging finance – there's nothing they don't know about the financial broker market.

They are a family business with no intention of becoming the biggest at the expense of quality service to their business partners.

SFS have built a business based on offering a world class service to both their introducers and their customers, paying their introducers a fantastic income and paying it promptly. They always remember you are their customer and endeavour to have you recommending business to them for years to come.