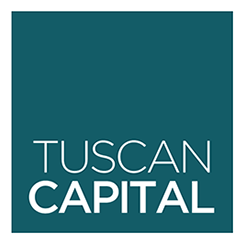 As a provider of short-term bridging finance, Tuscan Capital recognises that you're spoilt for choice. That's why they've designed a lending proposition which they think stands out from the rest.
Working with Tuscan Capital, you'll enjoy direct access to an experienced team which you can call any time. The process is straightforward to as it's free from the credit committee hassles so often encountered elsewhere in the bridging sector.
You'll also be secure in the knowledge that their funding lines are real, substantial and available for immediate use.
Tuscan Capital's bridging finance packages start at just £150,000 and from 0.75% per month.