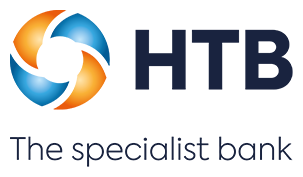 Hampshire Trust Bank (HTB) is a specialist bank, staffed by experts focused on helping UK businesses realise their ambitions.
They provide solutions for complex specialist BTL, residential and commercial bridging requirements.
For your clients looking to expand, restructure or diversify their portfolios, their specialist team work with you to help find the perfect solution. As part of this, they are constantly innovating and expanding their proposition to reflect market volatility and borrowers evolving needs.
The bank is authorised by the Prudential Regulation Authority and regulated by the Prudential Regulation Authority and the Financial Conduct Authority.